Daily Advent Devotional
As the holiday season approaches, the frenzy spins faster and faster as it swings us toward the year's end. But in ancient times, this season was intended to evoke a quiet thoughtfulness in us rather than a frenzy. It was to be a time of slowing down, of resting, of renewing our strength. After the harvest, when the world becomes cold and seemingly barren, there is life that is resting and waiting to germinate.
In the upcoming days and weeks, I invite you to be intentional about finding some time for quiet thoughtfulness. In fact, I even have a suggestion for how to do so. Take a few minutes out of your day and take a Daily Advent Retreat. Use this online devotional tool to help you carve out time for reflection, in the midst of all the holiday hustle and bustle.
Tags: attention, gifts, slow down, technology, unplug, winter
About MargaretAnne
Preacher, Writer, Aunt, Composter, Sew-er, Crafter, Dog-lover, World-traveler, Artist, Canner, Cook, Pray-er, Sister, Retreat-leader, Reader, Daughter.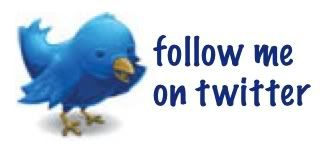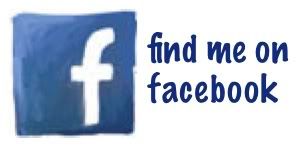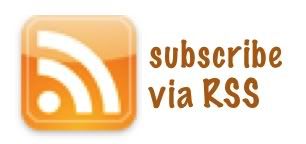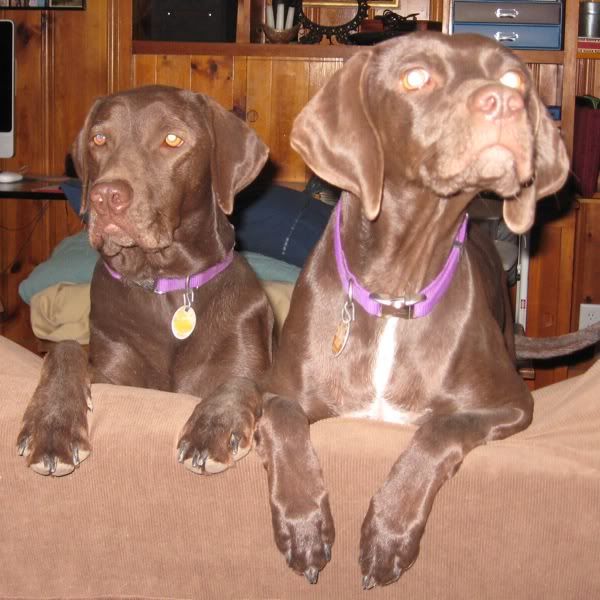 "The world is fairly studded and strewn with pennies cast broadside from a generous hand. But - and this is the point - who gets excited by a mere penny? It is dire poverty indeed when a man is so malnourished and fatigued that he won't stoop to pick up a penny. But if you cultivate a healthy poverty and simplicity so that finding a penny will literally make your day, then, since the world is in fact planted in pennies, you have with your poverty bought a lifetime of days. It is that simple. What you see is what you get." :: Annie Dillard from Pilgrim at Tinker Creek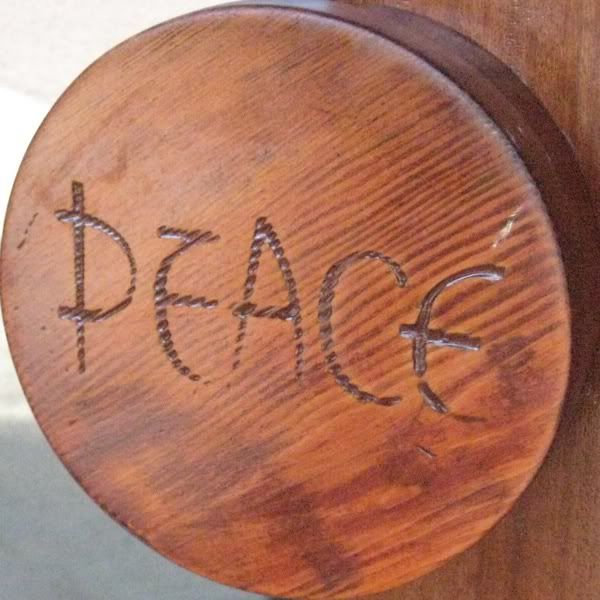 "Trusting our creativity is a new behavior for many of us. It may feel quite threatening initially, not only to us but also to our intimates. We may feel - and look - erratic. This erraticism is a normal part of getting unstuck, pulling free from the muck that has blocked us. It is important to remember that at first flush, going sane feels just like going crazy." :: Julia Cameron in "The Artist's Way"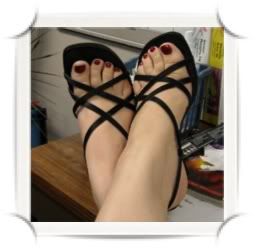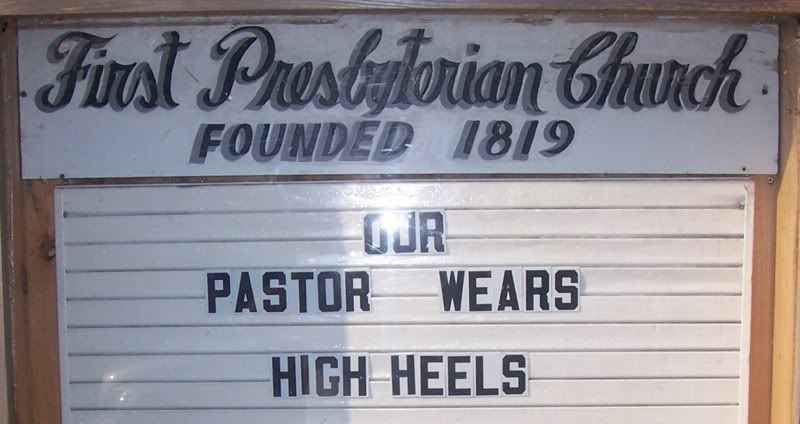 Error: Twitter did not respond. Please wait a few minutes and refresh this page.