5 Crafts to Make
Once again, we're going to the experts. And, once again, the photo credits belong to the sites linked.
5: Felt Ornaments. Too cute.
4: Putting Christmas balls to use. Have more decorations than will fit on your tree? Find other uses for them.
3: Scrabble Tile Crafts. What words hold meaning for you this season?
2: Nativity Finger Puppets. Use this pattern, or just get inspired to create your own version!
1: Homemade Giftcard Holders. A fun craft and a handy wrapping idea. Adapt some of these ideas for your homemade Christmas cards, if you're so inclined.
Tomorrow: 4 Treats for Cooks
See you then.
About MargaretAnne
Preacher, Writer, Aunt, Composter, Sew-er, Crafter, Dog-lover, World-traveler, Artist, Canner, Cook, Pray-er, Sister, Retreat-leader, Reader, Daughter.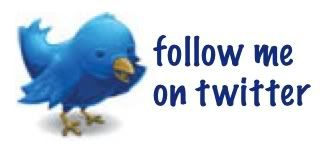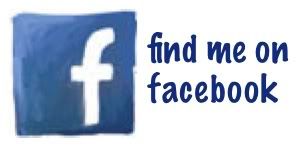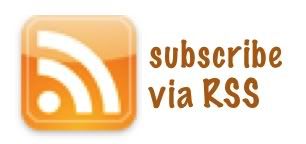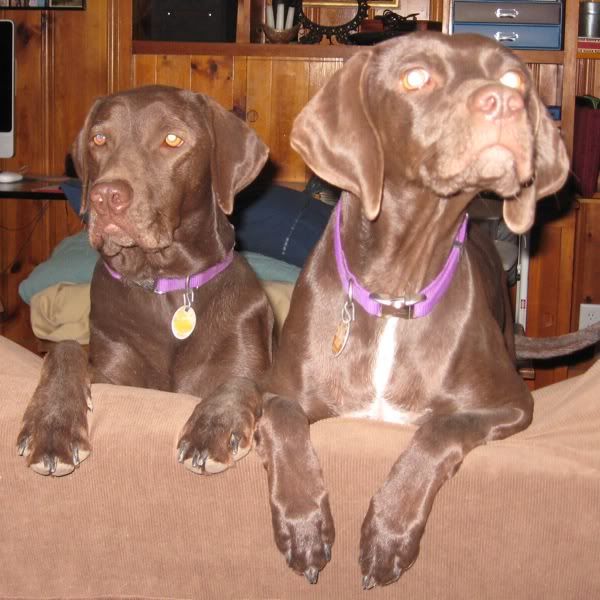 "The world is fairly studded and strewn with pennies cast broadside from a generous hand. But - and this is the point - who gets excited by a mere penny? It is dire poverty indeed when a man is so malnourished and fatigued that he won't stoop to pick up a penny. But if you cultivate a healthy poverty and simplicity so that finding a penny will literally make your day, then, since the world is in fact planted in pennies, you have with your poverty bought a lifetime of days. It is that simple. What you see is what you get." :: Annie Dillard from Pilgrim at Tinker Creek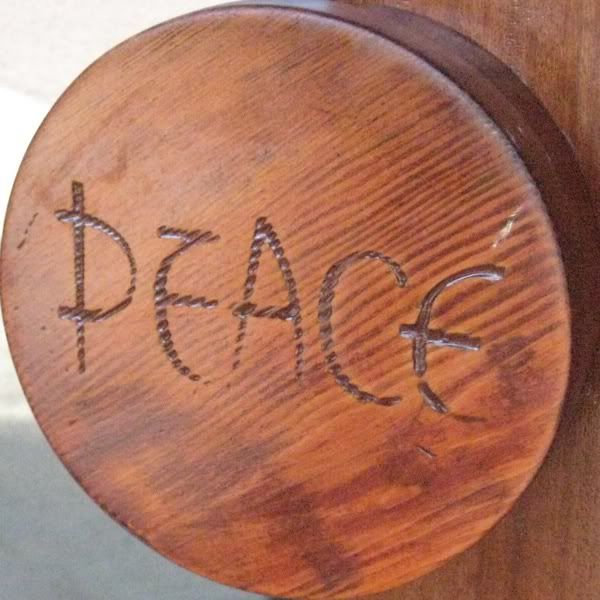 "Trusting our creativity is a new behavior for many of us. It may feel quite threatening initially, not only to us but also to our intimates. We may feel - and look - erratic. This erraticism is a normal part of getting unstuck, pulling free from the muck that has blocked us. It is important to remember that at first flush, going sane feels just like going crazy." :: Julia Cameron in "The Artist's Way"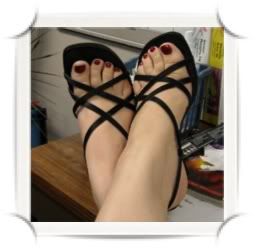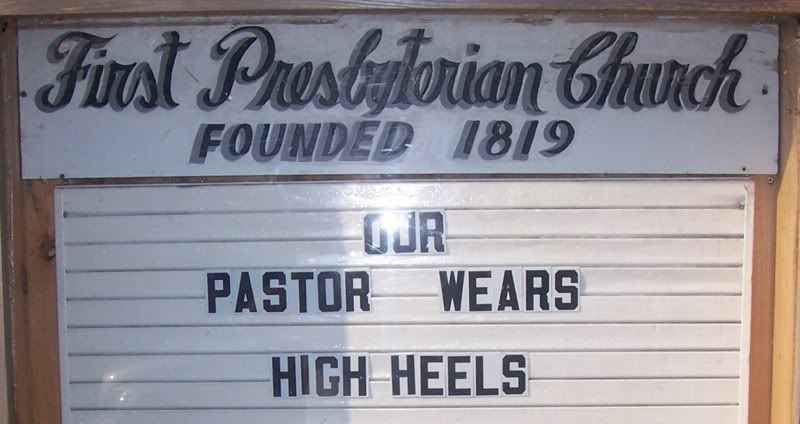 Error: Twitter did not respond. Please wait a few minutes and refresh this page.