The Easy Out
I left the house around 8am this morning and didn't get home until 13 hours later (and then I had to do some organizing around the house for ClutterBusters28)… so I guess you could say that I'm just too tired to have much to say.
However, there are several good articles that I discovered tonight and would love to pass on to you all.
Enjoy!
1) Yes, I admit that I probably have a slightly romanticized notion of farm-life. But articles like this one make me want to be a homesteader. I can't help it!
2) I thought this blog post was a brave and very real article. Adam (the author) can always be counted on to enlarge my perspective.
3) This blog post is called "Ill-Behaved Women." I don't think I need to add any more commentary to that!
Tags: education, friends, inspiration
About MargaretAnne
Preacher, Writer, Aunt, Composter, Sew-er, Crafter, Dog-lover, World-traveler, Artist, Canner, Cook, Pray-er, Sister, Retreat-leader, Reader, Daughter.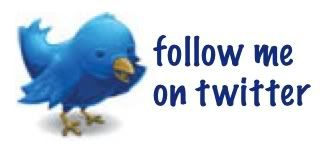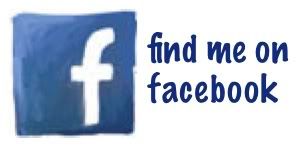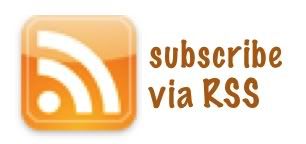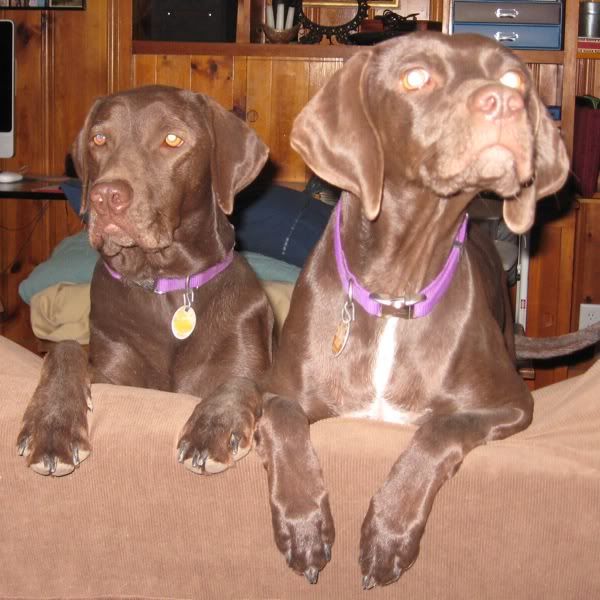 "The world is fairly studded and strewn with pennies cast broadside from a generous hand. But - and this is the point - who gets excited by a mere penny? It is dire poverty indeed when a man is so malnourished and fatigued that he won't stoop to pick up a penny. But if you cultivate a healthy poverty and simplicity so that finding a penny will literally make your day, then, since the world is in fact planted in pennies, you have with your poverty bought a lifetime of days. It is that simple. What you see is what you get." :: Annie Dillard from Pilgrim at Tinker Creek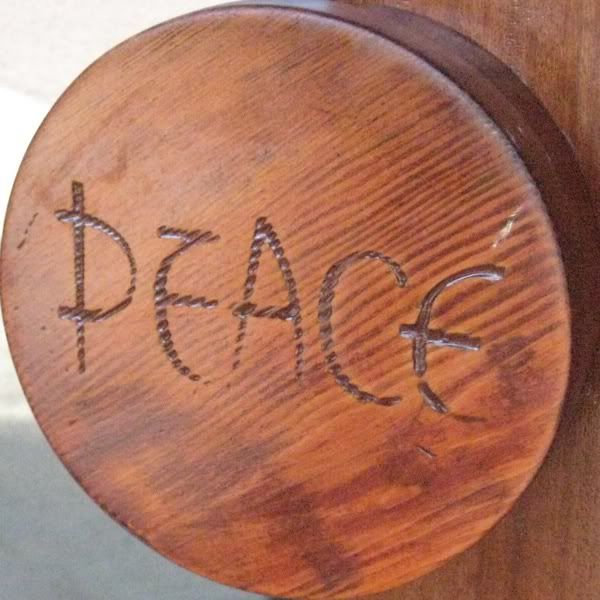 "Trusting our creativity is a new behavior for many of us. It may feel quite threatening initially, not only to us but also to our intimates. We may feel - and look - erratic. This erraticism is a normal part of getting unstuck, pulling free from the muck that has blocked us. It is important to remember that at first flush, going sane feels just like going crazy." :: Julia Cameron in "The Artist's Way"