Getting Worse Before Getting Better
Well, my 2011 ClutterBuster28 Challenge is more than a week old now. Not only am I challenging myself to spend a portion of every day clearing out the clutter … but I've also committed to getting rid of at least 100 things by either giving them to Goodwill, giving them away, or throwing them away.
The first week of this challenge started off fairly easy: I spent the first two days organizing my closet and the third day organizing the linen closet. Simple. Everything that belonged in those areas was already nearby just waiting to be unpacked or reorganized. No problem.
But then came the hard part: in order to organize any other area of the house, I was going to have to put like things together. For example, you can't organize – and get rid of the unnecessary – tools or cleaning supplies or kitchen utensils until you get them all in one place.
Putting all the things that are alike in one place together requires unpacking boxes that are still packed, and actually making a bigger mess than when I started. Ugh. This is terrible.
So, the last four days or so have been spent making a mess rather than cleaning things up. All the craft supplies and tools go to the basement. All the blankets and sheets go upstairs. Most of the books go in the library. The board games go in the living room.
For the time being they all just get piled together. Then I'll see what I've got, what I can get rid of, and what needs to be put away in a neat and orderly fashion. (Puh-leez! Me? Neat and orderly? Well, a girl can dream.)
I can see that things are beginning to take shape, but I am still not happy facing the reality that my attempts to organize have actually (if temporarily) increased the chaos. But at least the increased chaos inspires me to continue the work … one small step at a time.
Clutter Update:
Day 1: completely cleared out and reorganized closet in master bedroom
Day 2: finished work in master bedroom closet; cleaned out a pile of clothes for goodwill
Day 3: cleaned out linen closet; organized sheets and blankets by size and weight
Day 4: broke down empty moving boxes and organized by size so they're ready to be stored; organized the storage of Christmas and other holiday decor
Day 5: reorganized pantry;
Day 6: took apart nephew's bed in preparation for moving his furniture to his new bedroom; packed up his stuff (toys, games, etc) in advance of next week's move;
Day 7: unpacked boxes; spent some time putting like things with other like things
Day 8: put nephew's bed in his new room and put it back together; started moving his other furniture to his new room
Tags: clutter, ClutterBuster28, construction, redecorating
About MargaretAnne
Preacher, Writer, Aunt, Composter, Sew-er, Crafter, Dog-lover, World-traveler, Artist, Canner, Cook, Pray-er, Sister, Retreat-leader, Reader, Daughter.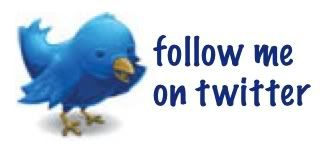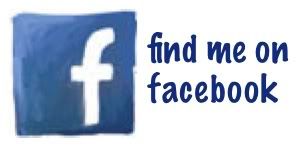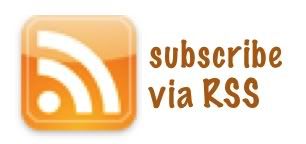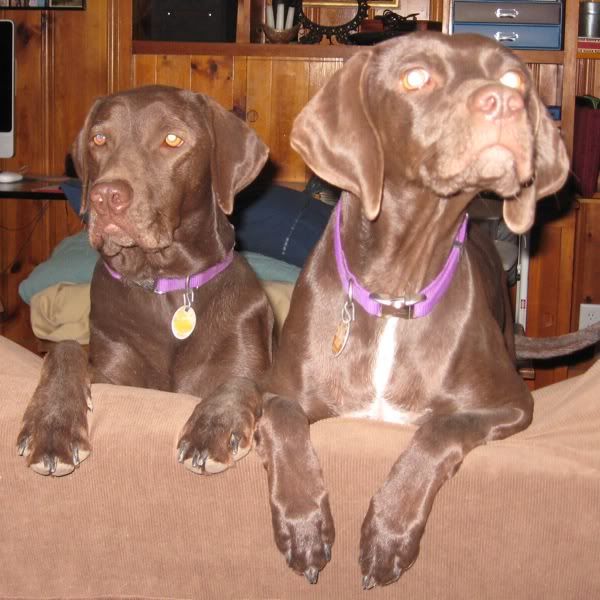 "The world is fairly studded and strewn with pennies cast broadside from a generous hand. But - and this is the point - who gets excited by a mere penny? It is dire poverty indeed when a man is so malnourished and fatigued that he won't stoop to pick up a penny. But if you cultivate a healthy poverty and simplicity so that finding a penny will literally make your day, then, since the world is in fact planted in pennies, you have with your poverty bought a lifetime of days. It is that simple. What you see is what you get." :: Annie Dillard from Pilgrim at Tinker Creek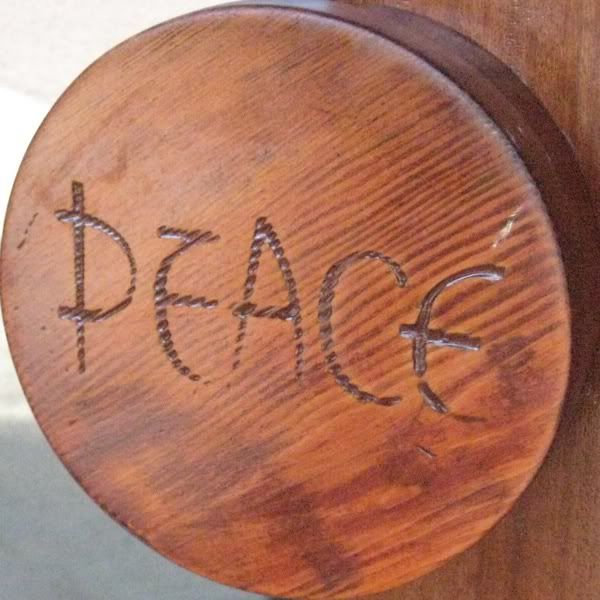 "Trusting our creativity is a new behavior for many of us. It may feel quite threatening initially, not only to us but also to our intimates. We may feel - and look - erratic. This erraticism is a normal part of getting unstuck, pulling free from the muck that has blocked us. It is important to remember that at first flush, going sane feels just like going crazy." :: Julia Cameron in "The Artist's Way"