The Comfort of Ashes
The Comfort of Ashes
There's something clean about ashes;
Rubbish reduced to uniform powder.
No heaps of trash to hurt the eye,
No rotting corpse to hurt the heart.
Clean
Simple
Impermanent.
A gust of wind, a wash of water
And it's gone for good:
Dissolved
Dispersed
Disappeared.
It does not disturb me that I am such dust;
What the fire cannot touch
Never can be touched
By hand or flame or even eyes.
Let then the residual ash be blown
On the wind and be gone,
Returned to the kind earth
Whose bones gave me form
And let my soul go home unhindered.
Tags: ash wednesday, lent, reflection
About MargaretAnne
Preacher, Writer, Aunt, Composter, Sew-er, Crafter, Dog-lover, World-traveler, Artist, Canner, Cook, Pray-er, Sister, Retreat-leader, Reader, Daughter.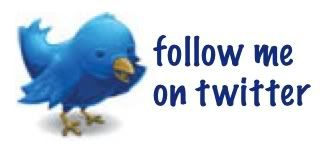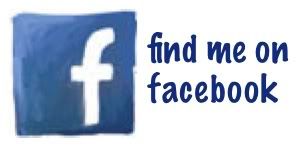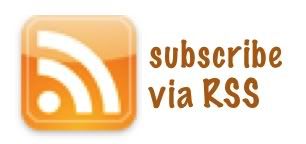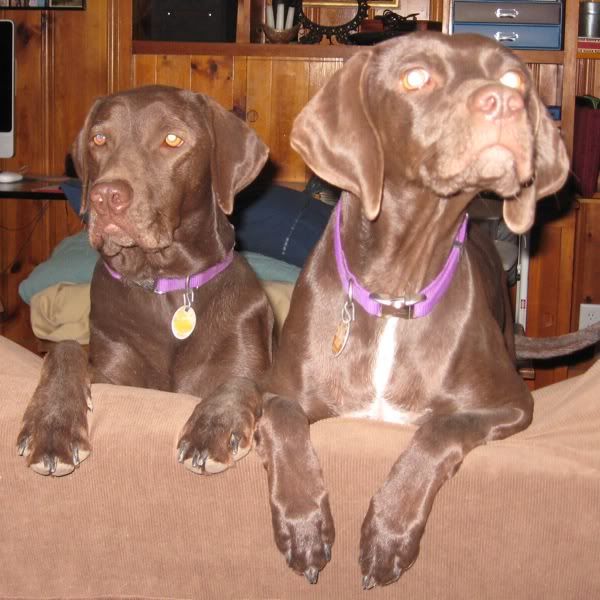 "The world is fairly studded and strewn with pennies cast broadside from a generous hand. But - and this is the point - who gets excited by a mere penny? It is dire poverty indeed when a man is so malnourished and fatigued that he won't stoop to pick up a penny. But if you cultivate a healthy poverty and simplicity so that finding a penny will literally make your day, then, since the world is in fact planted in pennies, you have with your poverty bought a lifetime of days. It is that simple. What you see is what you get." :: Annie Dillard from Pilgrim at Tinker Creek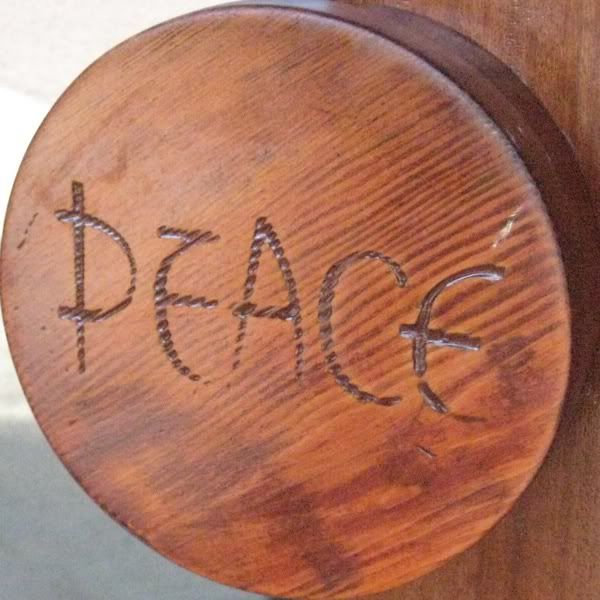 "Trusting our creativity is a new behavior for many of us. It may feel quite threatening initially, not only to us but also to our intimates. We may feel - and look - erratic. This erraticism is a normal part of getting unstuck, pulling free from the muck that has blocked us. It is important to remember that at first flush, going sane feels just like going crazy." :: Julia Cameron in "The Artist's Way"