Tag Archive | Cooking
Tonight's supper was a masterpiece of pantry living. Well, maybe "masterpiece" is not quite the right word.
One of the great pleasures of having my own home is having the space to really stock the pantry (and the freezer). I make a pretty good effort to stock up when things are on sale or buy appropriate items in bulk.
As a result, I find that I have the opportunity to be creative and to try new combinations in meal preparation based on what I have in stock.
Tonight was one of those nights.
A little of this, a little of that … and before you know it, supper is served!
I would like to tell you that this procedure is always a success.
Tonight's soup experiment was a disaster (the success of homemade soup depends entirely on the quality of the broth). But the carrot cake with cream cheese icing (which was made into cupcakes for easy snackability) was amazing.
As I said: one out of two isn't bad!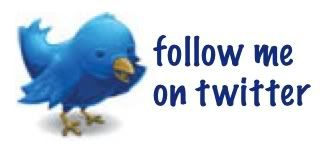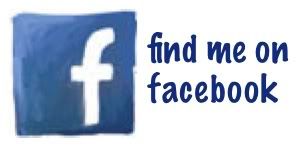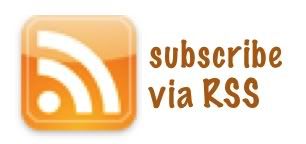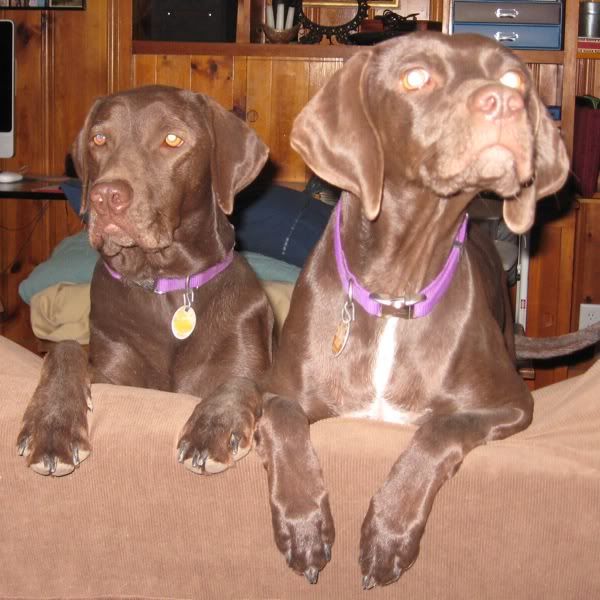 "The world is fairly studded and strewn with pennies cast broadside from a generous hand. But - and this is the point - who gets excited by a mere penny? It is dire poverty indeed when a man is so malnourished and fatigued that he won't stoop to pick up a penny. But if you cultivate a healthy poverty and simplicity so that finding a penny will literally make your day, then, since the world is in fact planted in pennies, you have with your poverty bought a lifetime of days. It is that simple. What you see is what you get." :: Annie Dillard from Pilgrim at Tinker Creek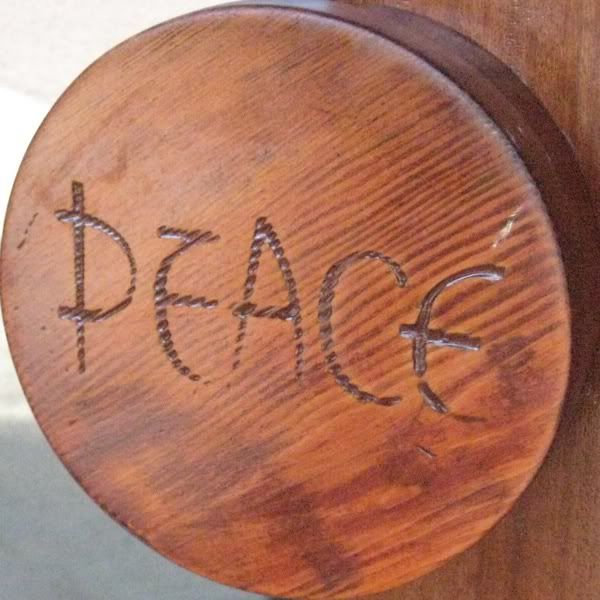 "Trusting our creativity is a new behavior for many of us. It may feel quite threatening initially, not only to us but also to our intimates. We may feel - and look - erratic. This erraticism is a normal part of getting unstuck, pulling free from the muck that has blocked us. It is important to remember that at first flush, going sane feels just like going crazy." :: Julia Cameron in "The Artist's Way"