Tag Archive | nostalgia
Usually, clutter is just clutter.
It's frequently a pain in the neck and dealing with it is always a chore.
But sometimes you are rewarded with treasure.
Tonight, I am half-way through my 28 Days of clutter-busting … I suddenly, out of the blue, I am rewarded with these nostalgic goodies: a cheerleader shirt from when I was VERY small (complete with my name on the back); a monogrammed sweater (from a day when that was cute); and a vintage Malan Jr. High Redbirds jacket.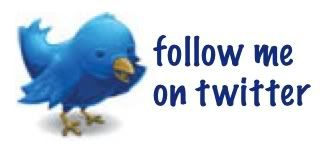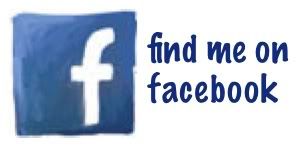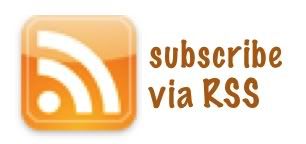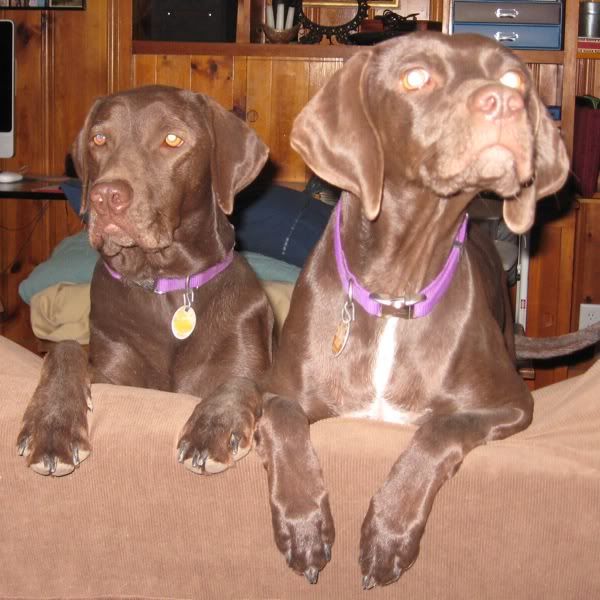 "The world is fairly studded and strewn with pennies cast broadside from a generous hand. But - and this is the point - who gets excited by a mere penny? It is dire poverty indeed when a man is so malnourished and fatigued that he won't stoop to pick up a penny. But if you cultivate a healthy poverty and simplicity so that finding a penny will literally make your day, then, since the world is in fact planted in pennies, you have with your poverty bought a lifetime of days. It is that simple. What you see is what you get." :: Annie Dillard from Pilgrim at Tinker Creek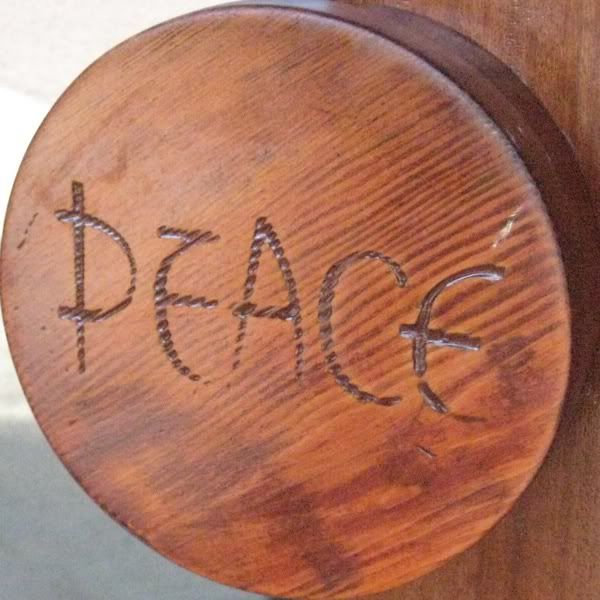 "Trusting our creativity is a new behavior for many of us. It may feel quite threatening initially, not only to us but also to our intimates. We may feel - and look - erratic. This erraticism is a normal part of getting unstuck, pulling free from the muck that has blocked us. It is important to remember that at first flush, going sane feels just like going crazy." :: Julia Cameron in "The Artist's Way"