Tag Archive | personal space
Today, I began to make my home my own.
It sounds a bit theatrical to say it quite that way, since I have actually been working on the house for almost nine months and living in it for more than a year.
But my work on the house up to this point has been dictated by the tyranny of the urgent, and can be categorized as "infrastructure" rather than "inspiration."
Fix the roof.
Rewire the basement.
These projects (among others) have certainly been worthwhile, but could not be considered part of the work I keep hoping to do that will make this house more my own.
So, today, I began that work.
The back room of my house is a large, wood-paneled, multi-purpose room. It's off the kitchen, so it lends itself well to use as a dining area. It's the first common space inside the back door, so it functions nicely as a sitting room. It has a wall of built-in bookshelves with a large, television-sized opening, so it also seems to have been built as a tv-room.
Today, I began converting part of this space into an office. This is most certainly a project that will require more time than I can give in just one day. (I am currently working on the house for about two hours at a time, either before or after work.)
In addition to the arrangement of office-related items on the bookshelves, there is also attention that must be paid to the strategic hiding of items that are unsightly. And, not surprisingly, there are also a few other construction-related projects that are required in order to transform the area into the workspace I envision.
I'm hoping that my new office can be a birthday present to myself, so that gives me a few more weeks to finish it. And even if I don't meet my own deadline, at least I've begun making my house my own.
And that feels nice.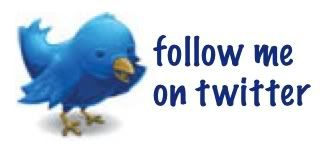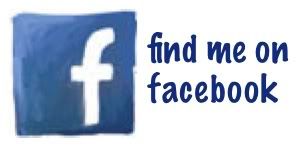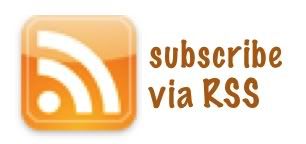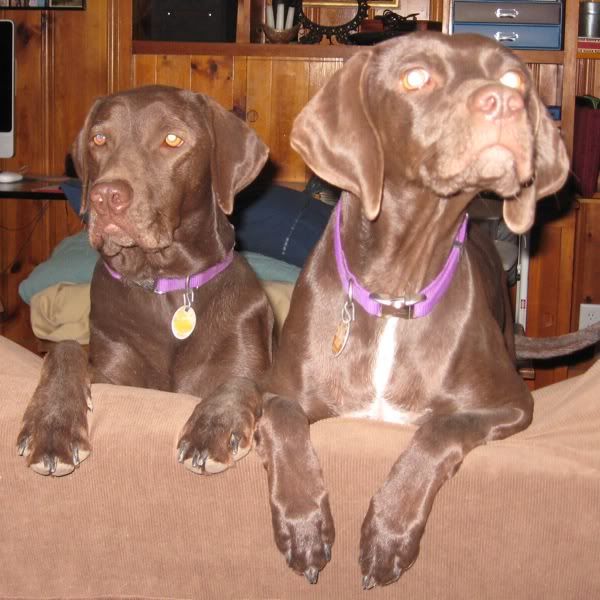 "The world is fairly studded and strewn with pennies cast broadside from a generous hand. But - and this is the point - who gets excited by a mere penny? It is dire poverty indeed when a man is so malnourished and fatigued that he won't stoop to pick up a penny. But if you cultivate a healthy poverty and simplicity so that finding a penny will literally make your day, then, since the world is in fact planted in pennies, you have with your poverty bought a lifetime of days. It is that simple. What you see is what you get." :: Annie Dillard from Pilgrim at Tinker Creek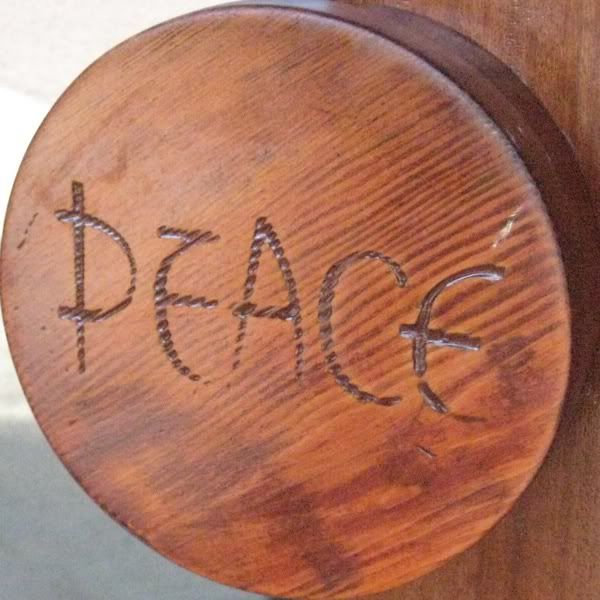 "Trusting our creativity is a new behavior for many of us. It may feel quite threatening initially, not only to us but also to our intimates. We may feel - and look - erratic. This erraticism is a normal part of getting unstuck, pulling free from the muck that has blocked us. It is important to remember that at first flush, going sane feels just like going crazy." :: Julia Cameron in "The Artist's Way"