Tag Archive | redecorating
I'm just a little over halfway through the month … and halfway through the ClutterBuster28 Challenge.
I had high hopes for all the progress I would be making … but I'm quite pleased that I've stuck with the challenge and have actually done something toward reducing clutter every single day (so far) this month.
There have been days – I confess – where I haven't done much … but I've done at least a little bit each day.
In honor of the beginning of the second half of the challenge, I'm posting a few pictures.
The top pictures are the before and after pictures of my linen closet. On the left – before the Clutter Patrol struck – the chaos was spilling out into the hallway.
In the top right, you'll notice that not only is the closet better organized, it's practically empty.
I haven't forgotten my commitment to get rid of 100 Things this month (either by giving away, giving to Goodwill, or trashing them).
In fact, tomorrow I will be dropping off five large boxes to Not-So-New in Golconda. (Four of the boxes are shown in the bottom picture.) These boxes contain 73 items of extra linens, towels, washcloths, clothing and home goods.
Yes, this challenge has had quite an impact on my home life. You'll also see that I've been doing some painting. The two middle pictures show the paint colors that I've chosen for the bathroom (left) and the painted beadboard before installation (right).
So, that's my update! I'll keep you posted.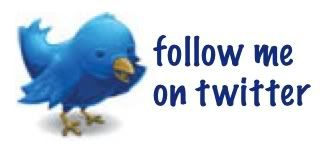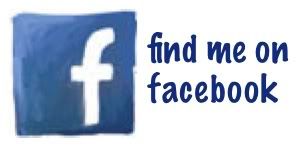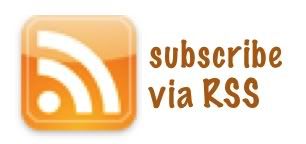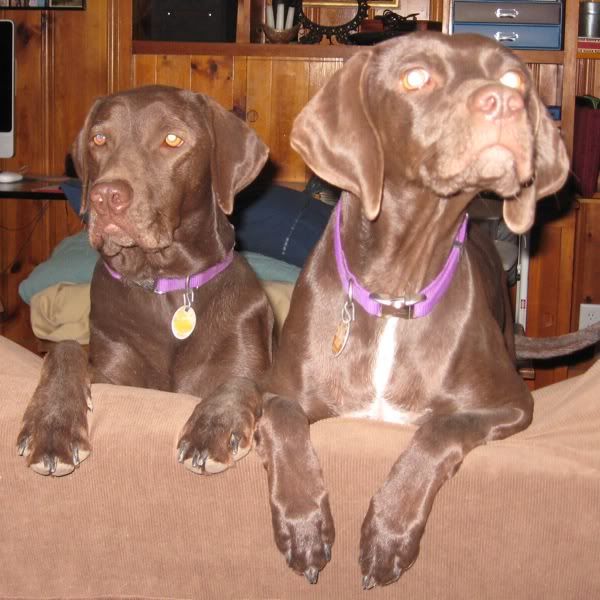 "The world is fairly studded and strewn with pennies cast broadside from a generous hand. But - and this is the point - who gets excited by a mere penny? It is dire poverty indeed when a man is so malnourished and fatigued that he won't stoop to pick up a penny. But if you cultivate a healthy poverty and simplicity so that finding a penny will literally make your day, then, since the world is in fact planted in pennies, you have with your poverty bought a lifetime of days. It is that simple. What you see is what you get." :: Annie Dillard from Pilgrim at Tinker Creek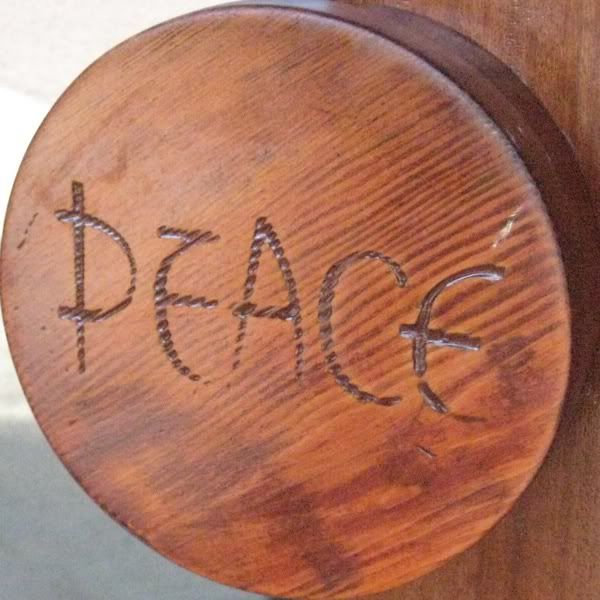 "Trusting our creativity is a new behavior for many of us. It may feel quite threatening initially, not only to us but also to our intimates. We may feel - and look - erratic. This erraticism is a normal part of getting unstuck, pulling free from the muck that has blocked us. It is important to remember that at first flush, going sane feels just like going crazy." :: Julia Cameron in "The Artist's Way"